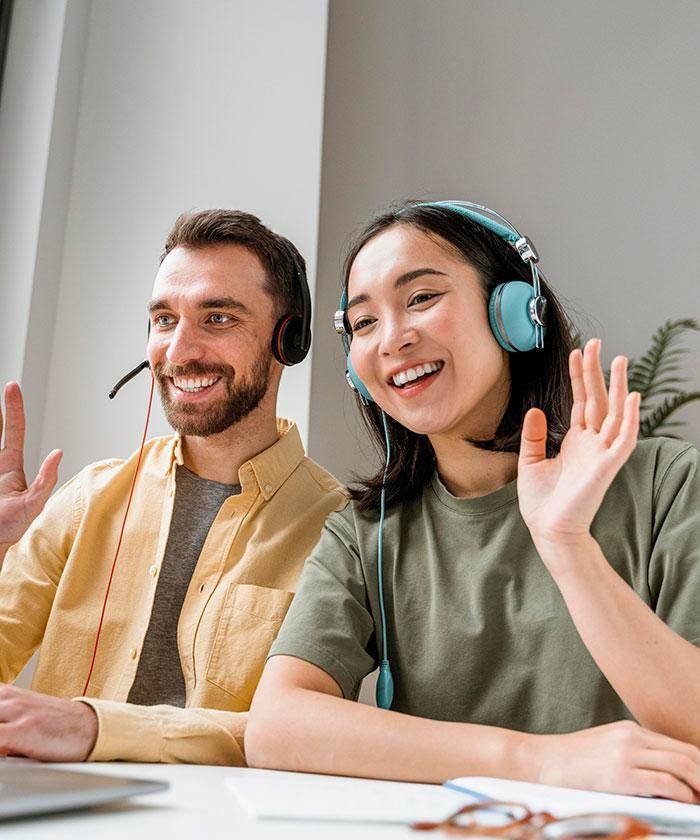 Passionate and Driven.
Marketing is an ART & We're Digital ARTISTS
We help your business grow through effective, and affordable digital marketing. We believe sustainable growth starts with a strong social digital marketing. We help you with your marketing strategy, and building a solid online presence.We're Flu Social Marketing.
Let's Get To Work Together
Ready To Work With Flu Social Marketing.
We Provide you a Broad Digital Marketing Experience.
We enabling our company, no matter its size, to compete on a worldwide scale. More opportunities to spread the word about our company and its products. Providing a platform that is essential for ongoing engagement with our consumers. Increasing revenue more quickly.
Here comes an intro about company.