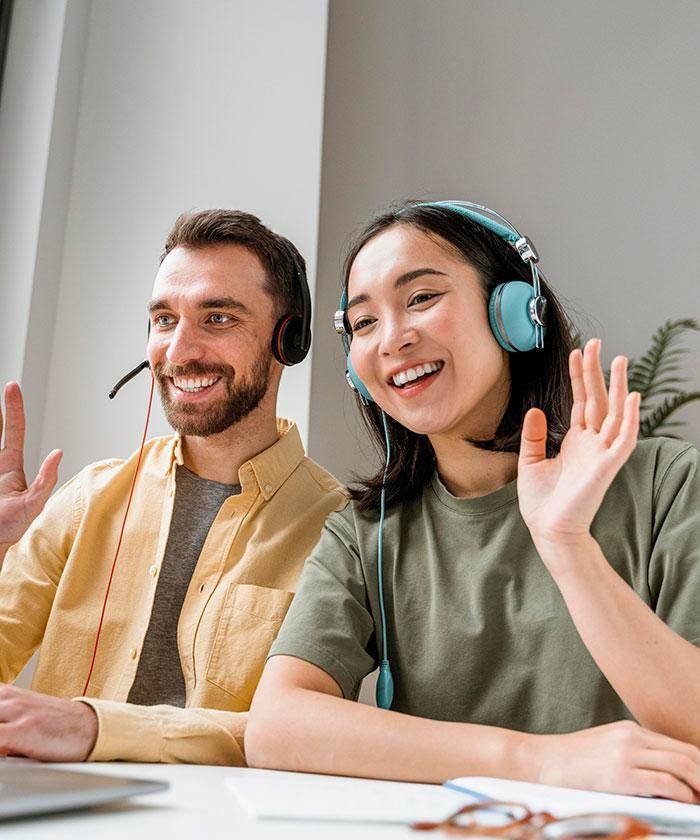 Marketing is an ART & We're Digital ARTISTS
In social science, agency is defined as the capacity of individuals to act independently and to make their own free choices. By contrast, structure are those factors of influence (such as social class, religion, gender, ethnicity, ability, customs, etc.)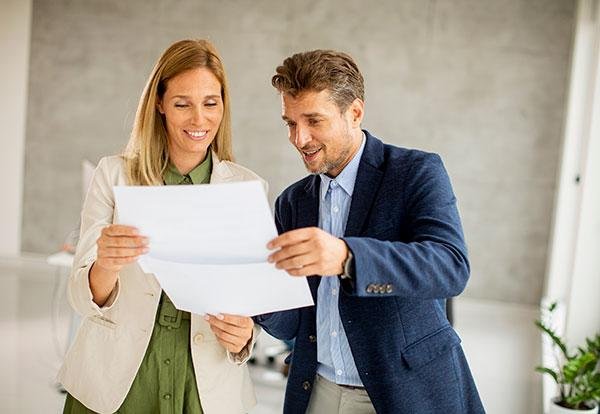 Want to come and join our Team?
Let's Get To Work Together Ready To Work With us.
We Work With 10 Years Of Experience.
In social science, agency is defined as the capacity of individuals to act independently and to make their own free choices. By contrast, structure are those factors of influence (such as social class, religion, gender, ethnicity, ability, customs, etc.)
Interact With Good Interface
Great Support & Ticket Systems
Here comes an intro about company.